Patient Experience
At Orchard Heights Dental our goal is to help you feel comfortable visiting our practice while providing the best possible care. During your first visit we will take time to get to know you and learn more about your needs and any concerns you have. After meeting with our team and the doctor, an individual treatment plan is discussed and any questions are answered. We will discuss with you the cost of your treatment and each of your available payment options before you begin so that you can make the best choice for you.
Practice Tour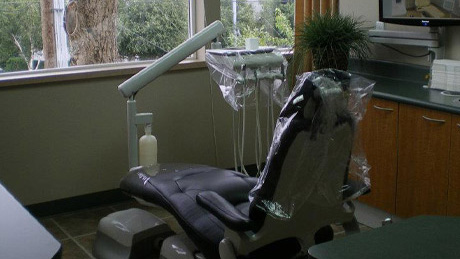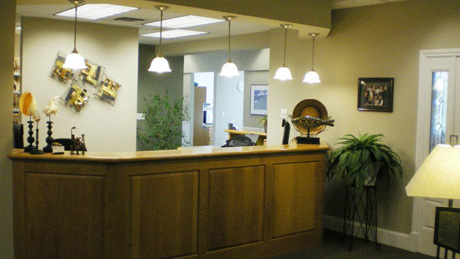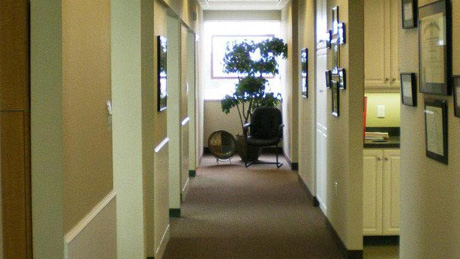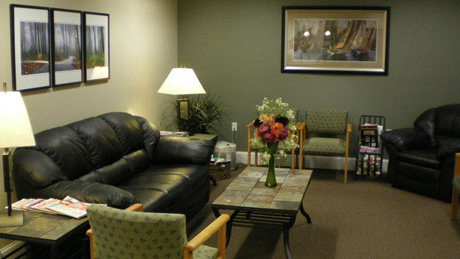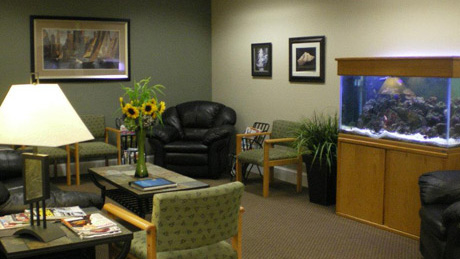 On your first visit we invite you to meet our team and have a brief tour through our office and treatment areas. At Orchard Heights Dental we've taken extra steps of providing you with options such as headphones, music, protective glasses, fluoride flavors, for your appointment that ensure we meet our goal of helping you feel relaxed and comfortable. Did we mention our dental chairs have back massagers?
At Orchard Heights Dental we keep you connected before and during your appointment. We provide a Kindle with information on our services and build a playlist of songs from Spotify prior to being seated. Yeah, we know … we rock!
Our office respects your privacy and your rights as an individual to have control of what happens to you during your care. Our electronic dental records are completely secure and fully encrypted in full compliance with the HIPAA and HI-TECH Acts. We understand that our commitment to privacy must be flawless. Absolutely everyone in our office, as well as every one of our professional partners, adheres to the highest standard of privacy protection.
Our patients are treated in an environment that is strictly maintained in accordance with the highest standards regarding instrument sterilization and non-contamination systems. We adhere to recommended Best Practices of the American Dental Association (ADA), the Occupational Safety and Health Administration (OSHA), and the Center for Disease Control (CDC).
The trust between the doctor and the patient is the cornerstone of a successful relationship. Dr. Murray, Dr. Seare and all members of their team treats every patient as they would treat their own family member. We understand some patients may have dental anxiety and we are committed to creating a compassionate, relaxing, and supportive environment.
Orchard Heights Dental provides excellence in personalized dental care. We provide comprehensive individual treatment plans and help our patients achieve their optimal dental health goals. We will listen to you are help fulfill your wishes and dental needs